Explor Games®
Use our Explor Games® app on your tablet to explore this fabled Norman fortress. Come with family and friends to see if you can defy the ghosts of the past and unravel the mysteries of the strange events witnessed by these walls.

Do you dare awaken the legend?
Stroll through the grounds
Just 20 minutes from Rouen, close to the village of Moulineaux, the grounds of Robert le diable's Castle are open to the public for free.  Set in the woods, a number of forest paths cross the grounds making the castle a great place for a stroll in the country. In the summer, our guided walks allow you to delve deeper into the history of the castle.  Learn about the legend of Robert le diable from one of our guides and enjoy the breathtaking view of the Seine Valley from the top of the tower.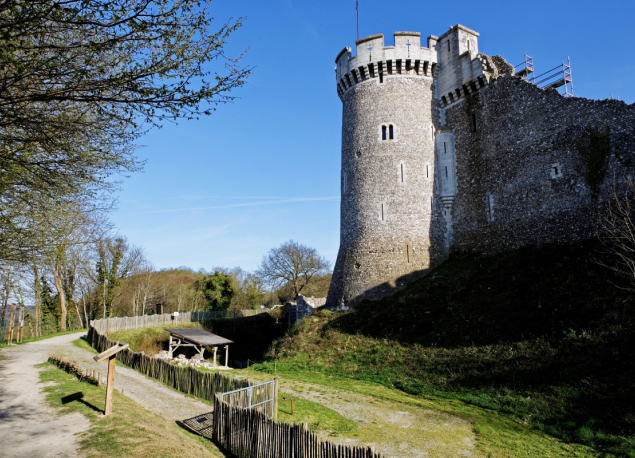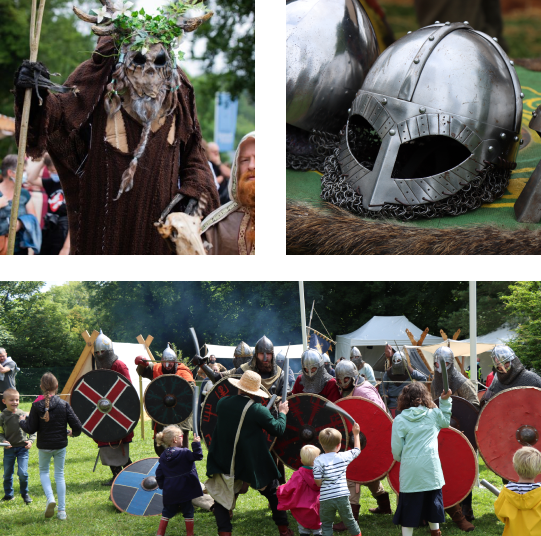 Special events at the Castle
After their inaugural success last year, the Castle's special events are back ! In a festive atmosphere, these fantastical, historical and, sometimes even terrifying, spectacles will transport you to another world.
History and legends
Over the years, the fortress has been destroyed and rebuilt several times. It stands on the site of a stronghold held by the dukes of Normandy from the time that Normandy was recaptured by Philip Augustus until the devastation of the Hundred Years War. These scars of history have become part of the legend surrounding the mysterious Robert the Devil.