The reborn of Robert the devil's castle
In the 1980s-1990s, Robert the Devil's castle was a popular attraction for locals and visitors to Rouen, drawing around 50,000 visitors per year during that period.

Visitors could enjoy a complete tour of the site, with an exhibition of the medieval history of Normandy, a reconstruction of a Viking ship and waxwork displays showing scenes from medieval life.
It closed in 2004 and the site was bought by the Metropole Rouen Normandie in 2007 and underwent extensive renovation between 2009 and 2013.
Over all these years, even when it was closed, the people of Normandy have maintained a strong attachment to the castle. The public's enthusiasm for guided tours or, more recently, the major events that have been put on, shows that the Castle holds a special place in Norman life.
Many people have shared their memories, communicating their nostalgia for family visits to this impressive castle setting, just 20 minutes from Rouen.
With this in mind, from May 2022 onwards, the site will be reopening, offering fun, friendly cultural activities that people can enjoy while they visit or revisit the castle with friends or family.
In 2022, the castle opens a new chapter in its history with Explor Games, guided tours and special events making up a complete cultural program. An enjoyable way for you to discover or rediscover the castle with your family and friends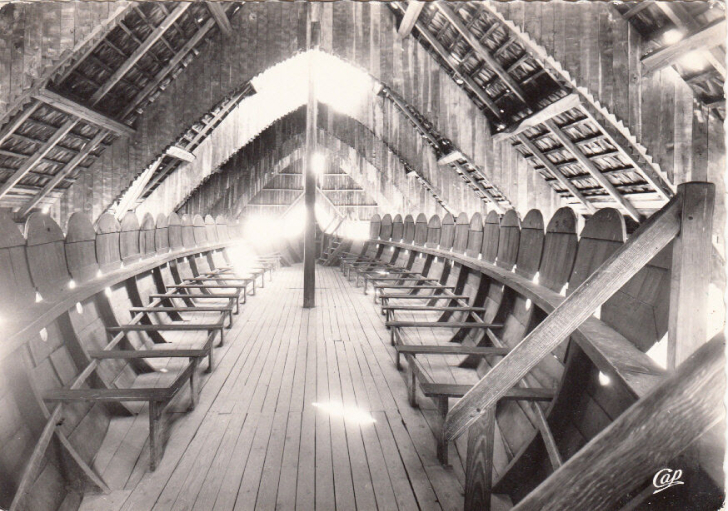 Lire également